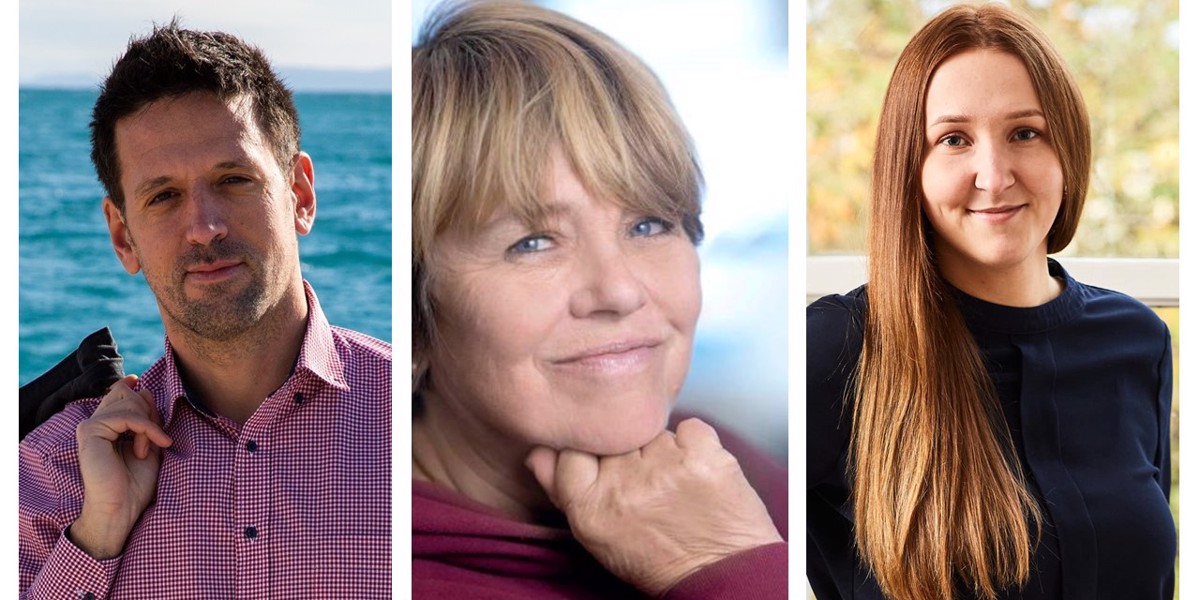 Green Standard Schools' Erasmus KA2 project
Profiles of three of the people who will be working on the project.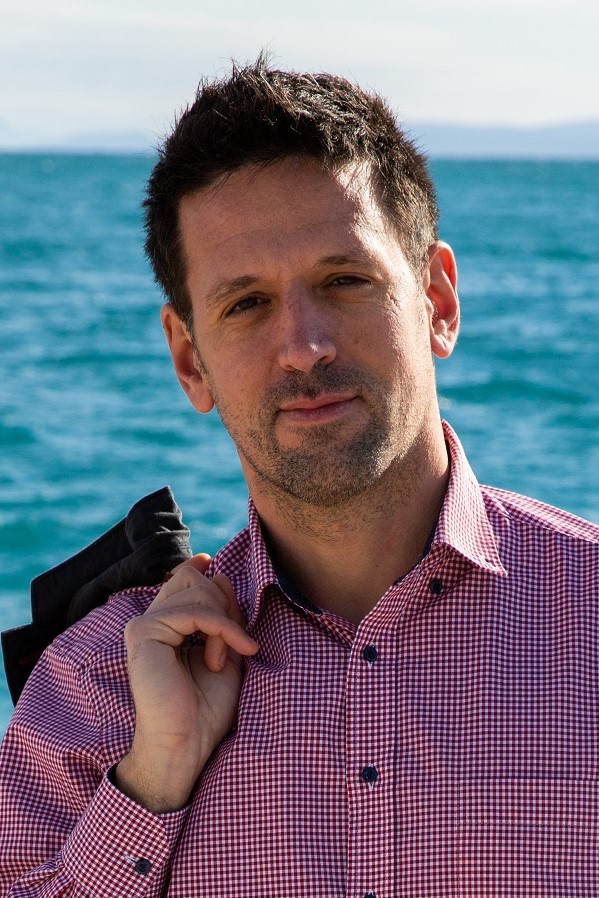 Name: Josip Sobin
Nationality: Croatian
Position: CEO Jantar – International House Split
Hobbies: kitesurfing, scuba diving, fishing, hydroponic gardening
Why I joined this project…
At the age of 18, I moved to the United States where I enrolled in an environmental arts college. This was back in 1999 and yet the entire educational concept was already based on environmental sustainability. The curriculum for every academic major (mine were biology and chemistry) implemented environmental themes throughout our studies. The campus was partially running on renewable energy sources, having its own windmill farm, solar panels, and several composting stations.
When I returned to Croatia in 2008, I tried to pass on not only my knowledge, but also my environmental practices to the local community. Unfortunately, my own country is still decades away from where developed western countries were 20 or 30 years ago, and my personal efforts had very little effect. The Green Standard Schools project will help facilitate discussion about the importance of environmental sustainability with a large population of students from my local community, which I hope will contribute to raising our national awareness about this vital issue, and lead to actual changes in behaviour and practices.
Being born and raised on the coast of the beautiful Adriatic, my love for the sea knows no limits. Almost all my interests are tied to the sea in one way or another. Preserving both crystal-clear waters and marine flora and fauna are really important issues to me, and I try to raise awareness about these issues in my community, almost on a daily basis. As a person who enjoys fishing, I am an advocate of sustainable fishing practices and would love to see major changes in EU policies regarding the exploitation of marine wildlife.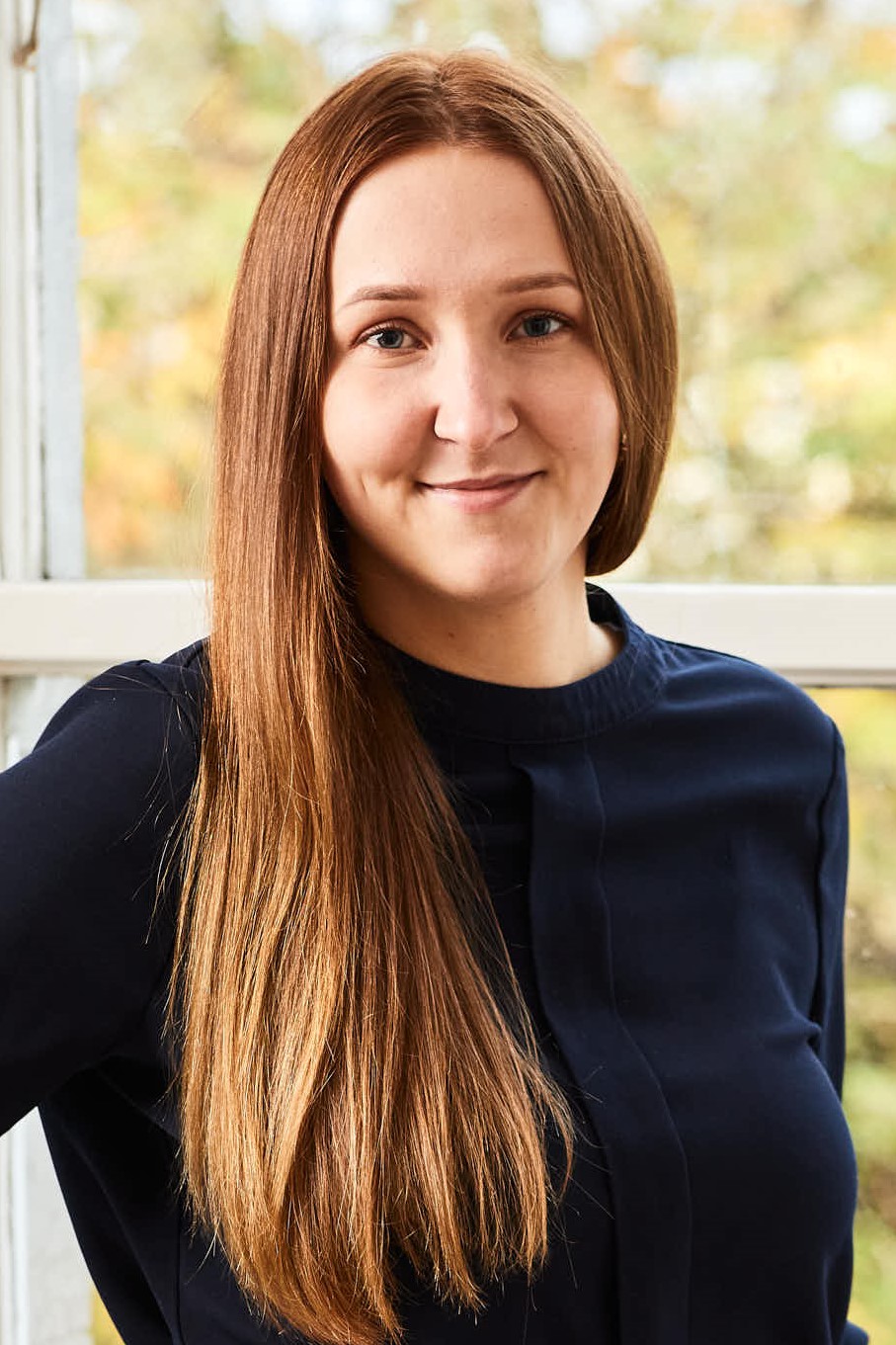 Name: Magdalena Grochola
Nationality: Polish
Position: Centre Director at International House Galway
Hobbies : Home DIY projects, horse riding, reading
Why I joined this project :
As a daughter of a forest caretaker, I was raised with a deep-rooted respect for nature and the environment. I love the countryside and appreciate being able to see the vast green landscape surrounding my home, most importantly, I know not to take it for granted.
I first became actively involved in environmental sustainability projects in secondary (high) school, when I joined the Green Schools Committee. Part of my duties within the Green Schools Team included making real changes at the school. One of the most important efforts being 'The Litter and Waste minimalization project'. Delivering presentations on Energy, Water and Biodiversity were also part of my role. I found this immensely rewarding, as I felt that our efforts resulted in real change while aiding our little community to make better environmental choices.
Years later, when I joined International House Galway, I found that due to the multicultural environment at the school it was difficult to maintain good recycling habits among students. Our students came from all over the world – very often from areas which are less aware in terms of environmental sustainability.
This awoke my sense of calling to ensure that we are doing the best we can to protect the environment as a company, as a school, and as educators, incorporating these ideas into the English language classroom. I was then introduced to Green Standard Schools - I found it very helpful in terms of leadership, guidance and support in our school's endeavour to become an eco-friendly institution.
I am very excited to be working on this project as it gives International House Galway an opportunity to contribute to informing and educating a much wider audience and working towards an environmentally sustainable future.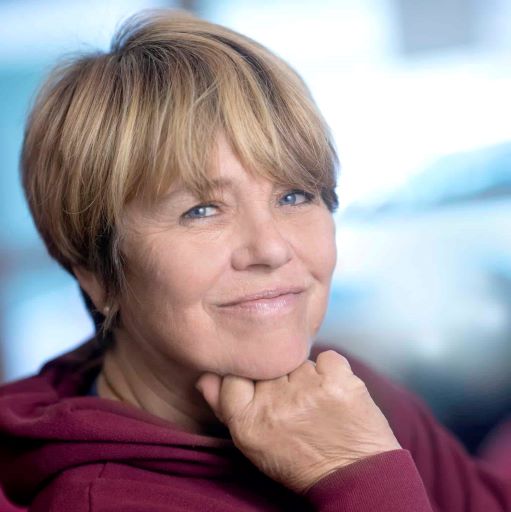 Name Eleri Maitland
Nationality : Welsh
Position : CEO French in Normandy/IH Rouen
Hobbies : Gardening, horse riding, cooking, rugby
Why I joined this project…….
I have lived and worked in France since 1989. As a country person at heart, I live in a house surrounded by fields for my horses with a productive vegetable garden as my hobbies include gardening and cooking, I have tried to make sure that in both my personal and professional life environmental issues and sustainability play their role. I recycle everything at home- food is either composted or the dogs and cats eat it, while in the school we have a range of bins to encourage students to recycle.
Furthermore, our recycling project does more than just treat waste. French in Normandy has signed a contract with Elise Normandie who collect our waste of all descriptions from furniture to computer parts, and from cans to cardboard and paper. Elise employs people in a sheltered environment making sure that by doing our best for the environment French in Normandy also helps look after the local community.
It is very important for us to be part of this dynamic and innovative project joining responsible schools from across the European community to ensure that environmental issues are present and discussed at all levels in our curriculum.