Guiding language schools towards a greener future
Green Standard Schools is a global, not-for-profit association of language schools that are seriously committed to protecting the environment.
Join today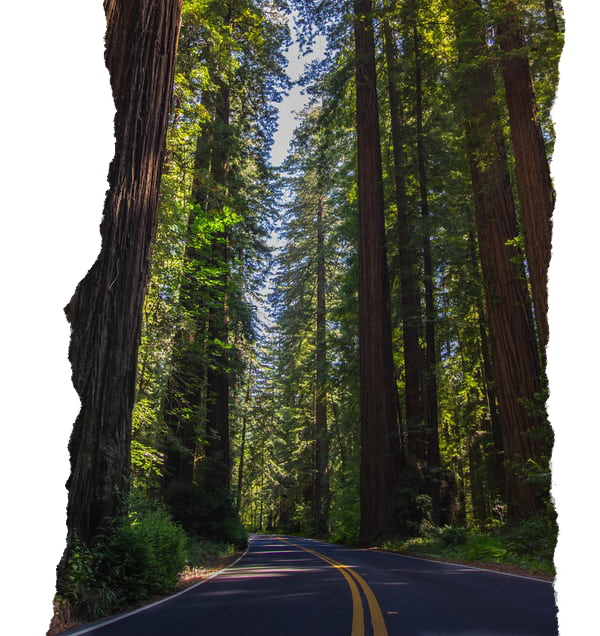 Recognising schools that care about the environment
We award accreditation to providers of language education that can demonstrate that they maintain high environmental standards.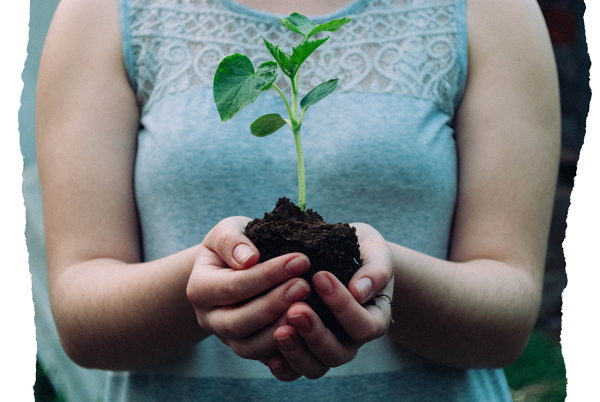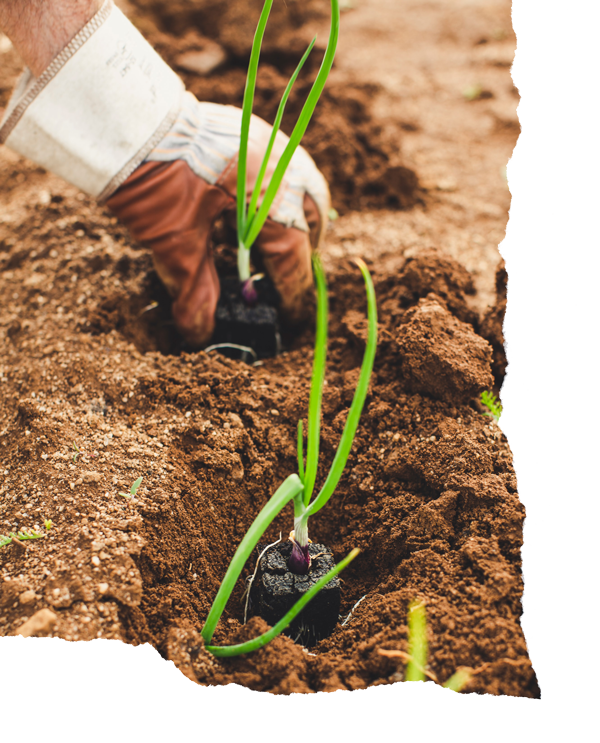 Registration and self-assessment
Once you have registered your school on our platform you will be invited to fill out a self-assessment questionnaire asking you about your school's current environmental policies and practices.

What are the advantages for schools?
You'll be making a serious and verifiable contribution to environmental sustainability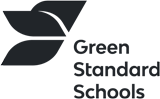 The image and reputation of your school will be significantly enhanced, helping you recruit more students
You may find it easier to recruit and retain staff
You will become a member of a growing community of like-minded schools
You will have access to a range of digital teaching resources on a tailor-made platform
You will have access to specialist sustainability assessors
By reducing your consumption of energy, water, paper, and so on, you should be able to save some money

Start your journey with us