Become a member
In order to become a member of our not-for-profit association, schools have to adopt a series of environmental policies and practices which we have summarised as the 12 Commitments.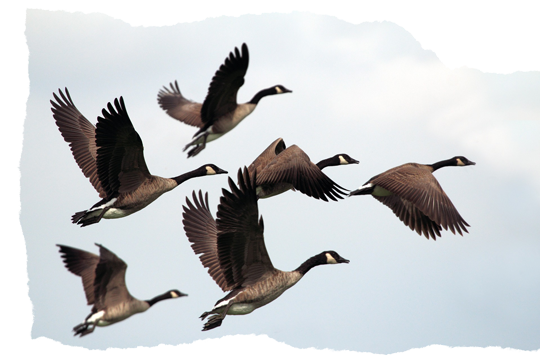 1.
Reduce the amount of energy consumed in the school and switch to sustainable energy suppliers where possible
2.
Reduce the amount of water consumed in the school
3.
Reduce the amount of paper consumed and move towards a paperless operation
4.
Discourage the use of pointless plastics by all staff, students and suppliers
5.
Reuse and recycle everything brought into the school that can usefully be reused or cycled
6.
Reduce the environmental impact of purchases e.g. by using local supply chains
7.
Reduce the environmental impact of all marketing activities
8.
Compensate for the carbon generated by students and staff travelling to the school – especially international students!
9.
Encourage providers of accommodation services to adopt sustainable practices
10.
Include activities that benefit the environment in the school's programme of social activities
11.
Ensure that all staff and students are aware of the school's environmental policies
12.
Systematically include environmental issues in the teaching curriculum

Register for a free account
Register your interest in becoming a Green Standard School by clicking on the Register button and sending us a simple form.
Complete our application and self-assessment forms
Fill in our online application form, which has two sections.
The first section provides us with a little more information about your school; the second will assess your current environmental practices.
This second section consists of 48 Yes/No questions. If you answer Yes, you will then be asked to provide something to help us verify your statement. This something could be a document, a comment a link, whatever you think is most appropriate.
Section two will automatically generate a score, with a maximum of 200 points available. To qualify as a Green Standard School you will need to obtain a minimum of 130 points.
Get accredited
Submit your completed application form and someone from our team will check through it.
If you qualify for accreditation, we will ask you to sign a membership agreement and pay the corresponding fee. Once we have received the agreement and fee, you will receive various items from us including:
A certificate showing your accreditation
Copies of our logo to use on your website, social media and so on
A report on your application form, suggesting areas you may like to work on
A log-in to our members site where you will find various resources including a range of teaching materials
Please note: you will need to revise the application form annually, but each time should be a lot easier and faster.

Annual membership fees
New prices for 2021
The financial impact of the Covid pandemic on language schools continues worldwide. In response, we have decided to lower our membership fees for 2021. Schools that are members of national or international associations of language schools may also be eligible for additional discounts.
Please contact us for details: info@greenstandardschool.org
| Band | Turnover from previous fiscal year | Membership fee |
| --- | --- | --- |
| A | Less than €500.000 | €400 |
| B | Between €500.000 and €1.000.000 | €600 |
| C | More than €1.000.000 | €800 |
Start your journey with us