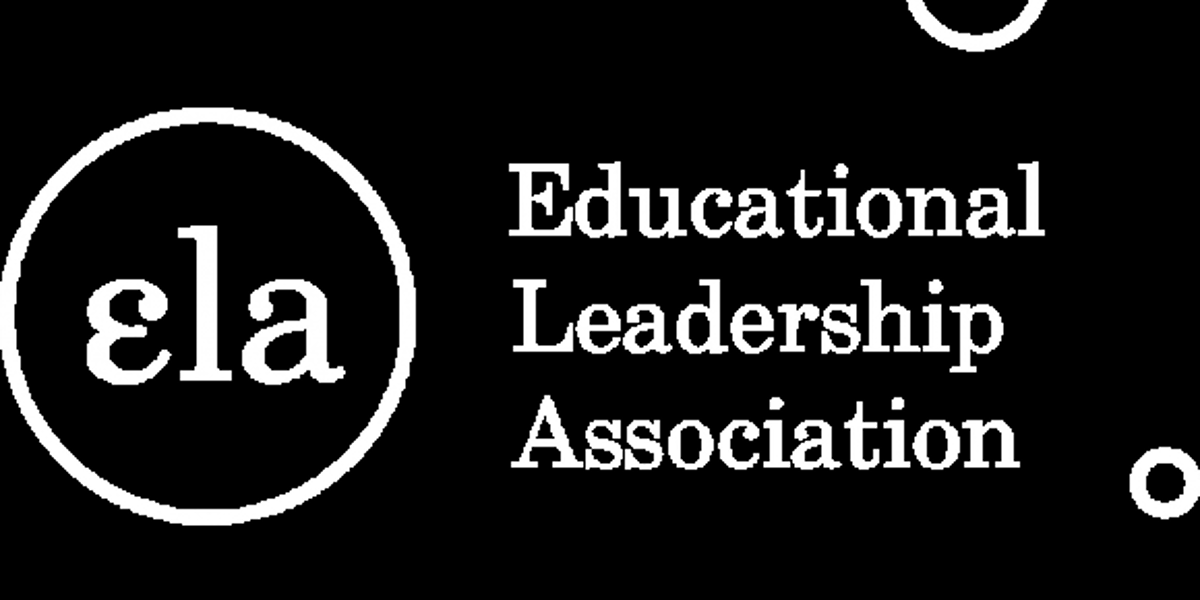 Greece getting greener
GSS and ELA agree to work together
GSS is delighted to announce that we have recently signed a Memorandum of Cooperation with ELA, a leading association of language schools in Greece. What's more, we're off to a flying start, as two ELA members have already achieved GSS accreditation!
ELA was created with the aim of improving the quality of the services offered by language teaching schools in Greece, while also promoting educational values related to respect, creativity, solidarity, tolerance, critical thinking and collaboration.
We look forward to a long and mutually beneficial collaboration between our two associations. We would also encourage all language students in Greece to find out what their school is doing to lessen the impact its business activities are having on the environment.