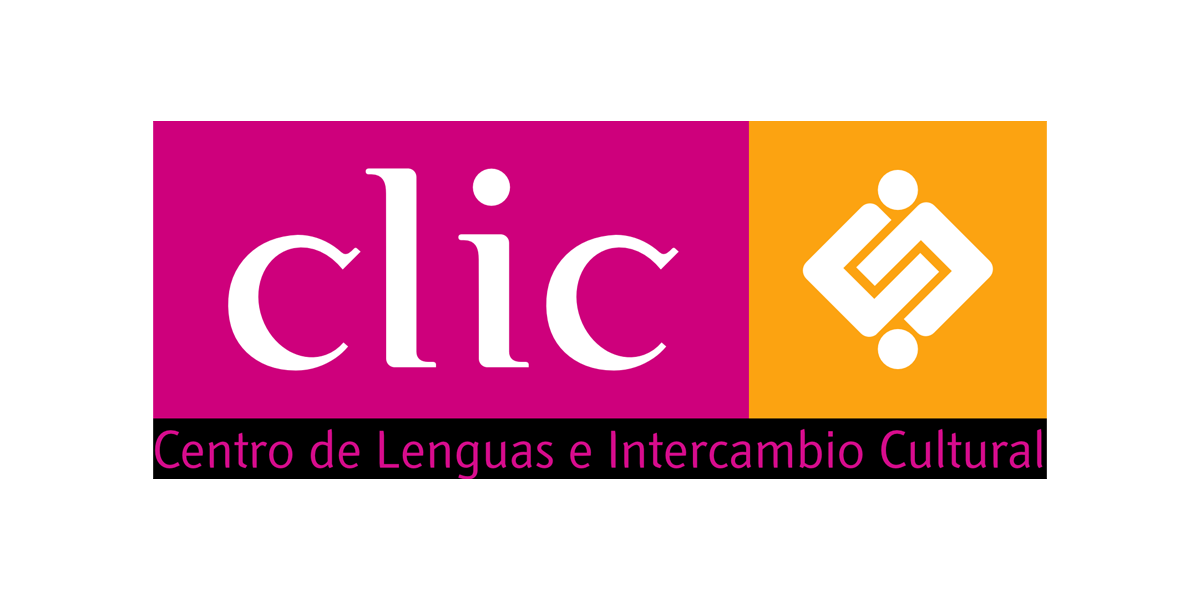 ¡Felicidades a CLIC IH Seville!
Our latest accredited member.
We're delighted to be able to start 2023 with some excellent news: CLIC IH Seville is now an accredited member of Green Standard Schools! This prestigious school has a long history of providing top quality courses and other services to Spanish language students from all over the world. By achieving GSS accreditation the management team has demonstrated that they are both aware of the impact their activities have on the environment, and the need to lessen this impact wherever possible. We congratulate them on their environmental performance to-date, and look forward to working more closely with them in the future.
With the addition of CLIC IH Seville, GSS now has accredited members from nine different countries. For a complete list of current members, clic here.