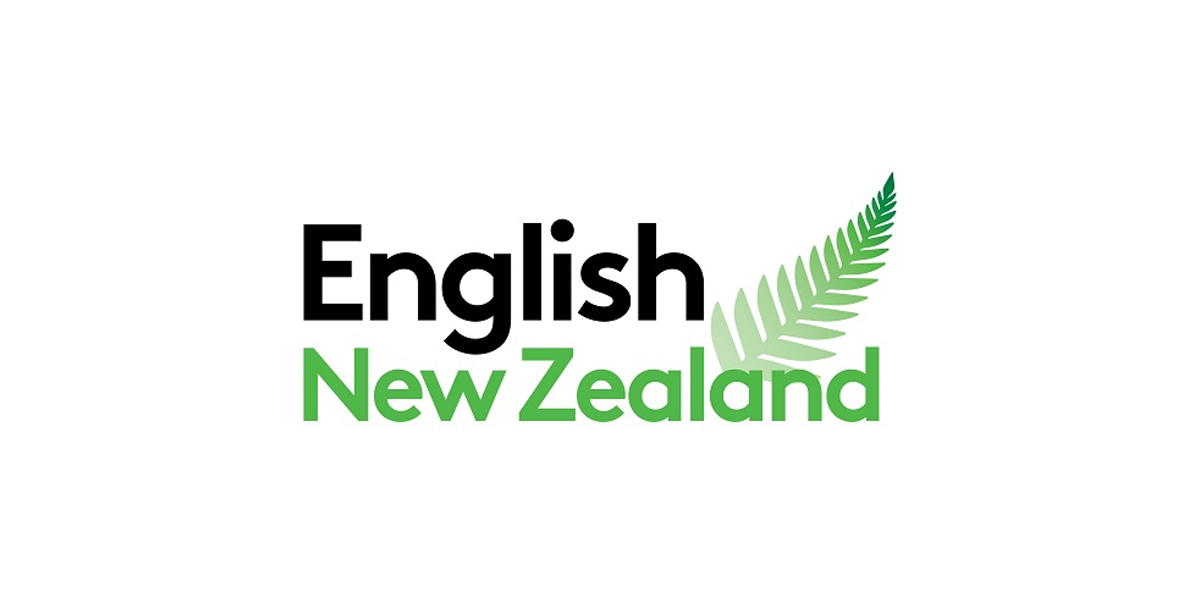 English New Zealand
and GSS sign a Memorandum of Cooperation
English New Zealand is an association of the country's top language schools. To gain and maintain membership, schools must meet the quality standards that have been established by English New Zealand, and which are benchmarked against globally accepted quality standards for the English language industry.
The aim of the Memorandum of Cooperation that has been agreed with Green Standard Schools is to help and encourage English New Zealand members to achieve equally rigorous standards with regard to their environmental performance.
We look forward to welcoming the first GSS accredited members from this outstandingly beautiful country.