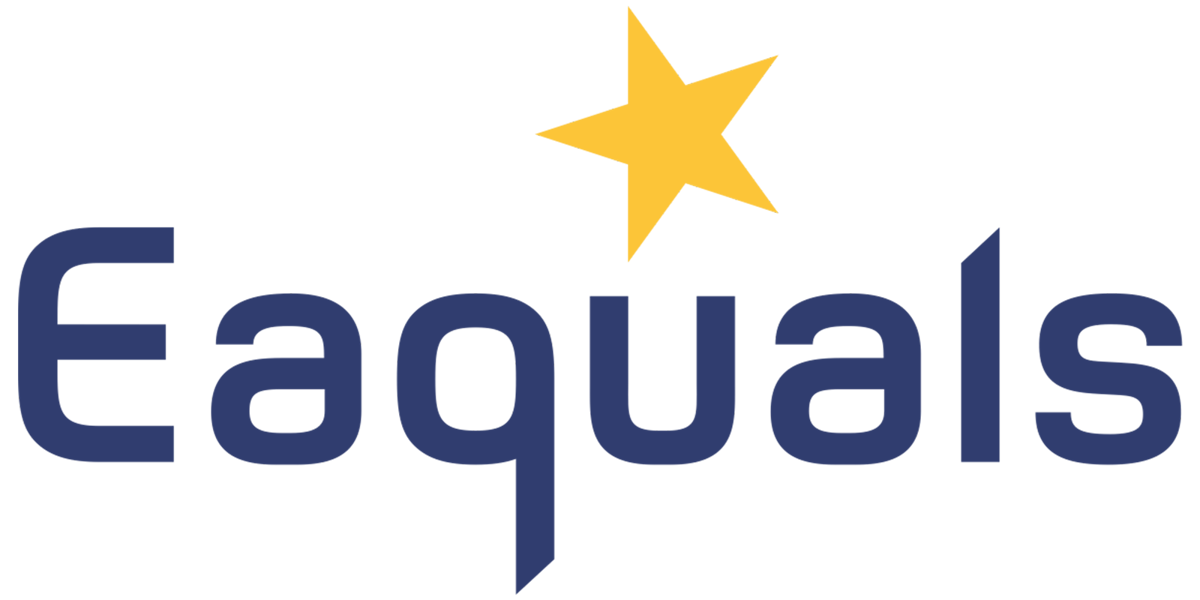 GSS & EAQUALS
Green Standard Schools and EAQUALS sign a Memorandum of Cooperation
Founded 30 years ago, EAQUALS has become one of the leading professional associations for language education in the world. It has accredited members in more than 30 countries, all of which have had to undergo a rigorous inspection scheme designed to ensure that they are working to the highest international standards
Under the terms of the Memorandum of Cooperation, EAQUALS recognises the accreditation that GSS awards to language teaching institutions that have demonstrated their commitment to environmental sustainability. The Memorandum also provides scope for cooperation between the two associations in the field of training, and in the promotion of each other's services.
Last but not least in these challenging times, EAQUALS members will also benefit from a 25% discount on GSS accreditation fees.
We look forward to a long-lasting and mutually beneficial partnership.
For more information about EAQUALS, visit their website: eaquals.org