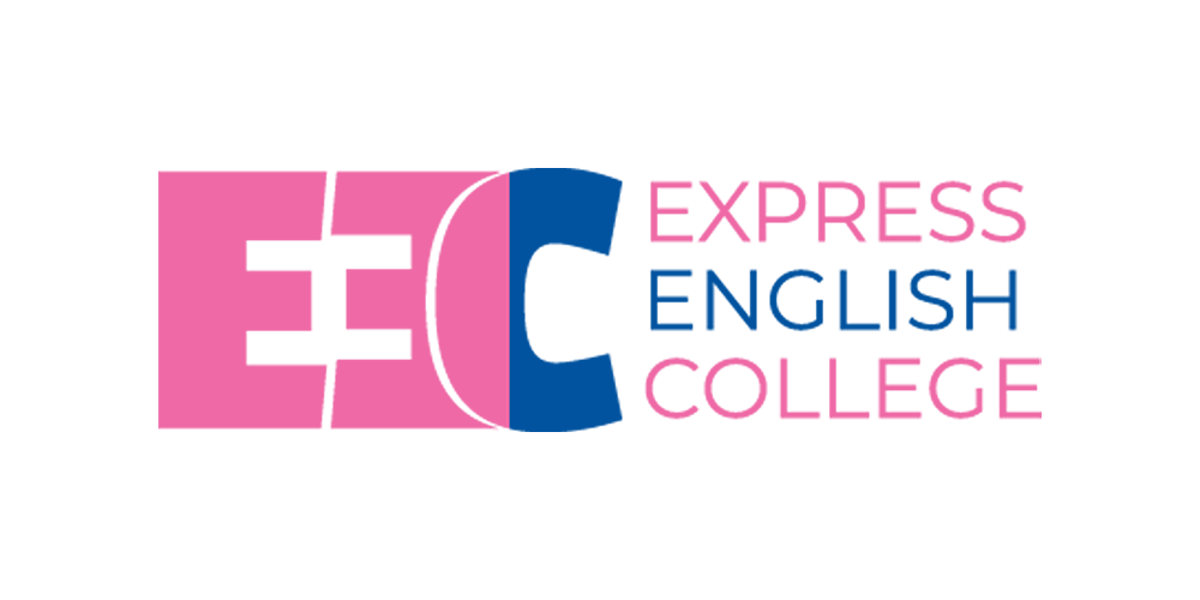 Express English College
Manchester is going green.
Most people associate the English city of Manchester with two colours: red for Manchester United and blue for Manchester City. But Express English College has recently added a green tone to the city by becoming the latest accredited member of Green Standard Schools. Our congratulations to everyone involved at the school. We look forward to building a greener future together.